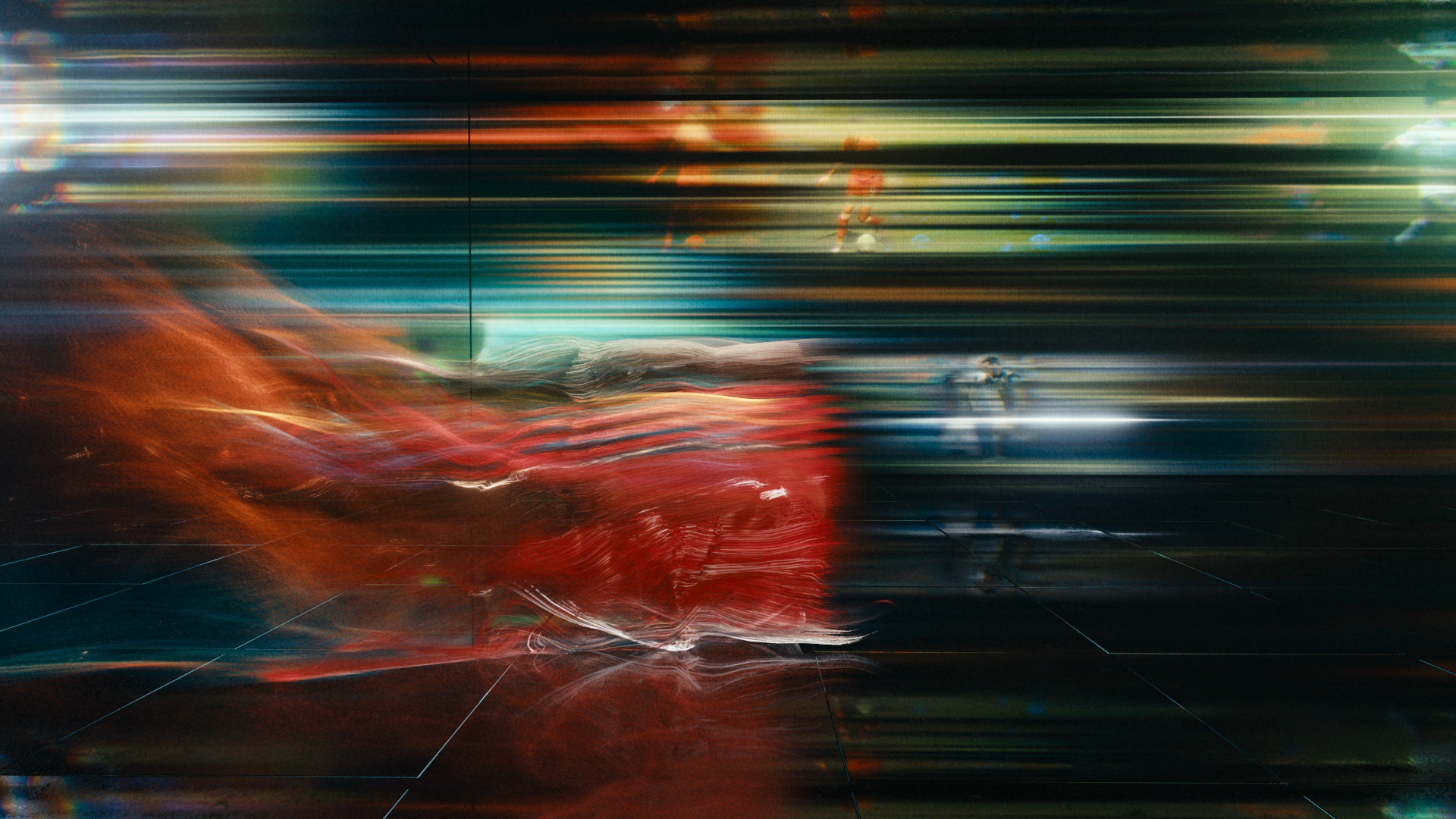 This project was a true and exciting roller coaster ride!

And just like a roller coaster, the ride started by making sure everything was set and stone to avoid any accidents. In my case, I had to make sure the VFX on set was taken care of during the Messi shoot.

The ride then progressed with a lot of Design and VFX research and development.

When the train was in full swing, I was taking care of full shots or helping out where needed with either design, animation or compositing.

Above are stills from the main shots I worked on, and below you can find a selection of some initial design explorations.

"For the launch of the adidas X Speedflow, director Erwin van den IJssel worked with The Marketing Store and adidas football to create this live event film. This is compilation of that film, but for the full ten minute version head to the official upload:
youtube.com/watch?v=gFtRg8TFlEQ
The film brought together some of the biggest players in the world including Mohamed Salah, Serge Gnabry, Vivianne Miedema, Karim Benzema, Lindsey Horan, Son Heung-min, Scott McTominay, João Félix, Andreia Faria and of course the one and only Leo Messi! 
Maintaining dynamism and energy throughout the ten minutes was vital to engage the audience, so Van den IJssel drew on a variety of styles and techniques. They ranged from a full CG rendered laboratory environment, to digital collage, cel animation and a 3D product tech section. A virtual host was then used to help the audience navigate through the world of Speedfulness. The host was first captured in live action and then created using match moving and 3D simulation."